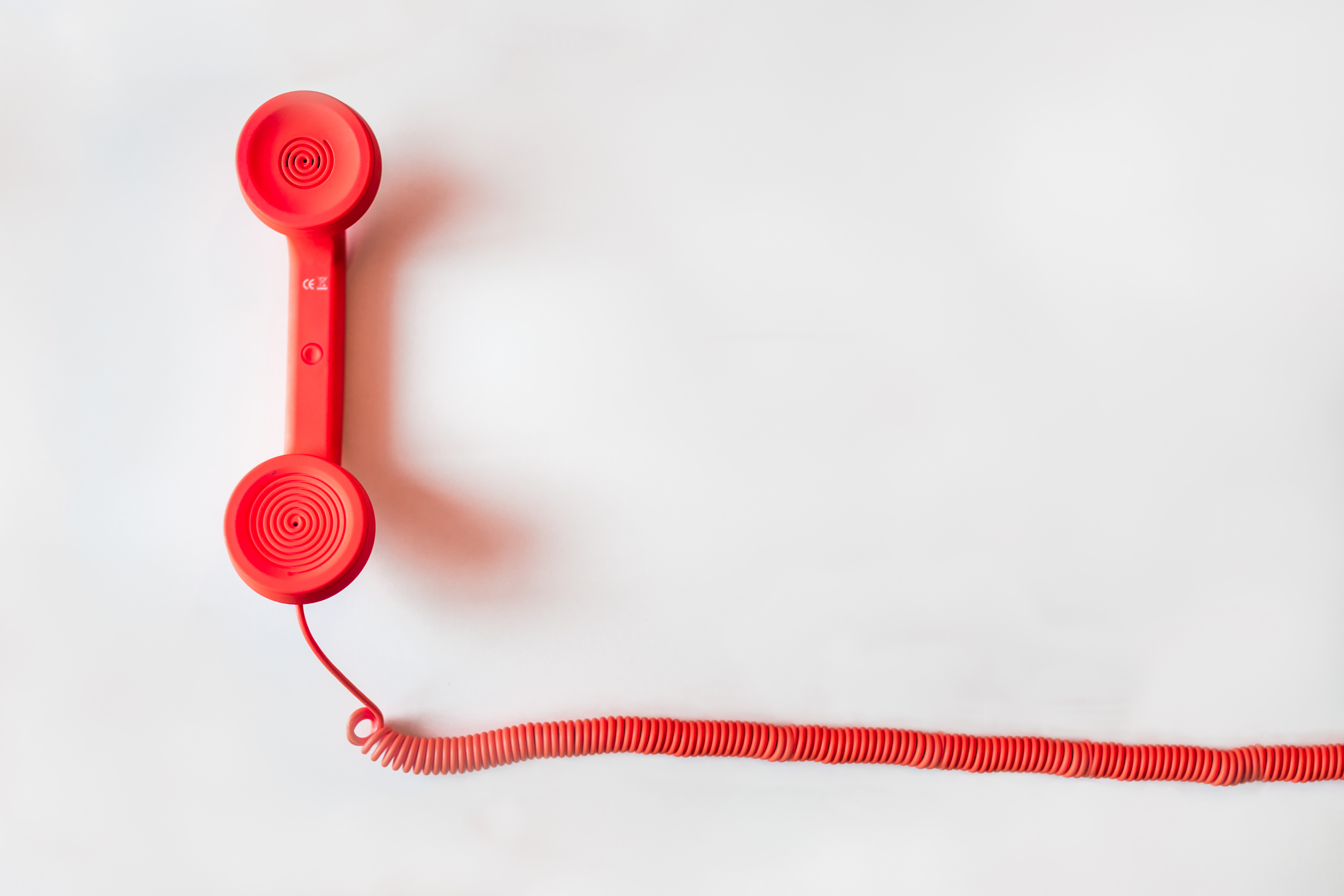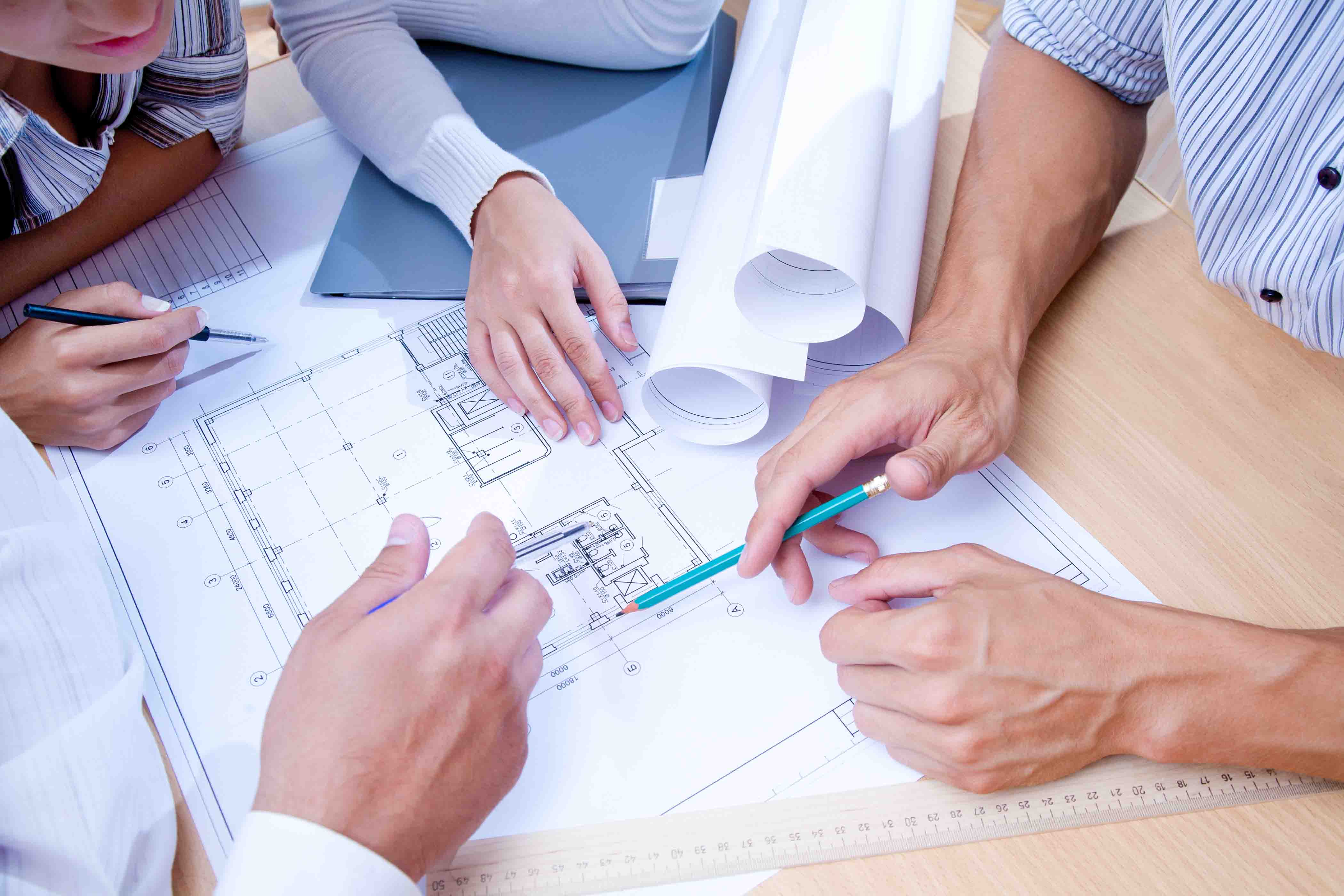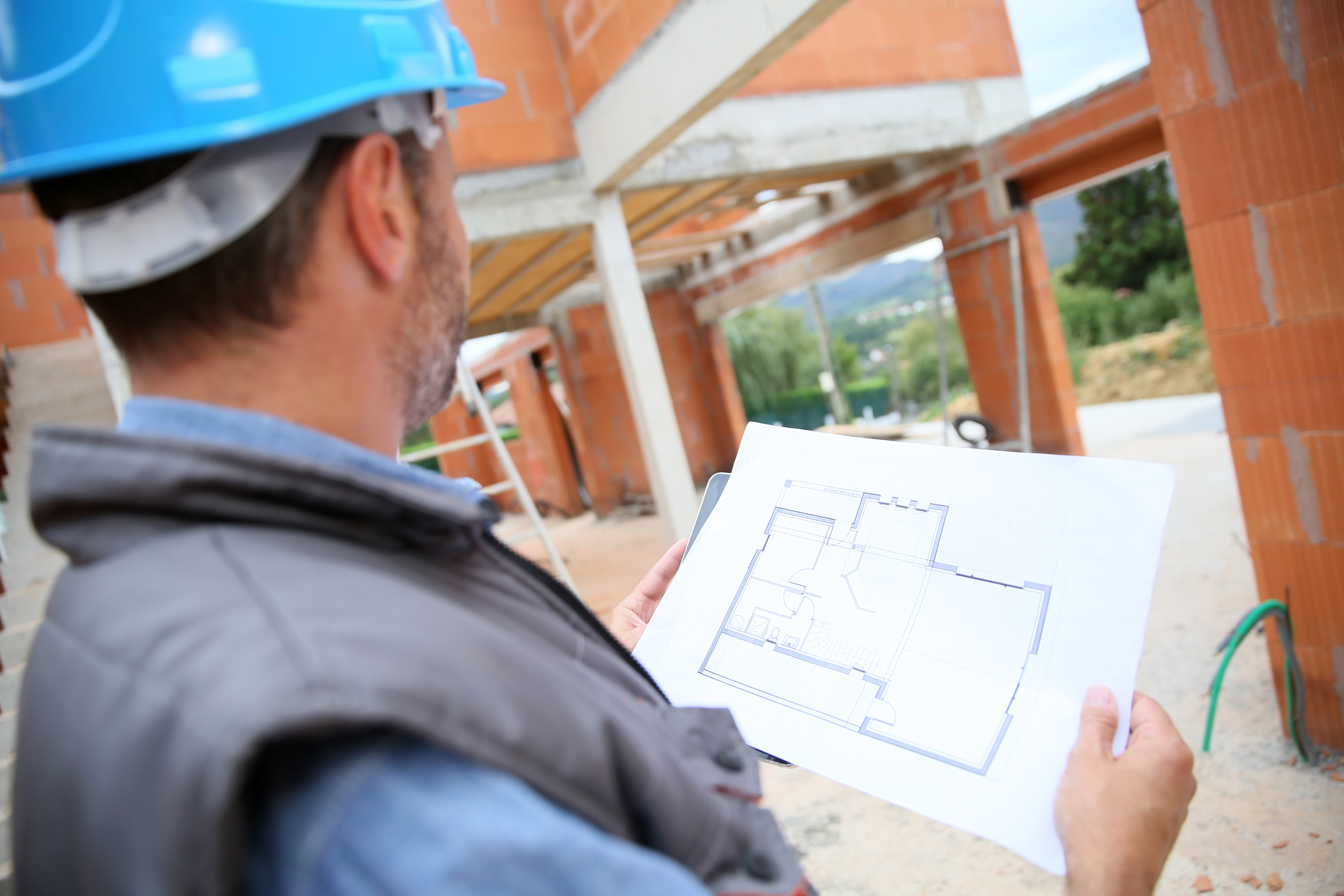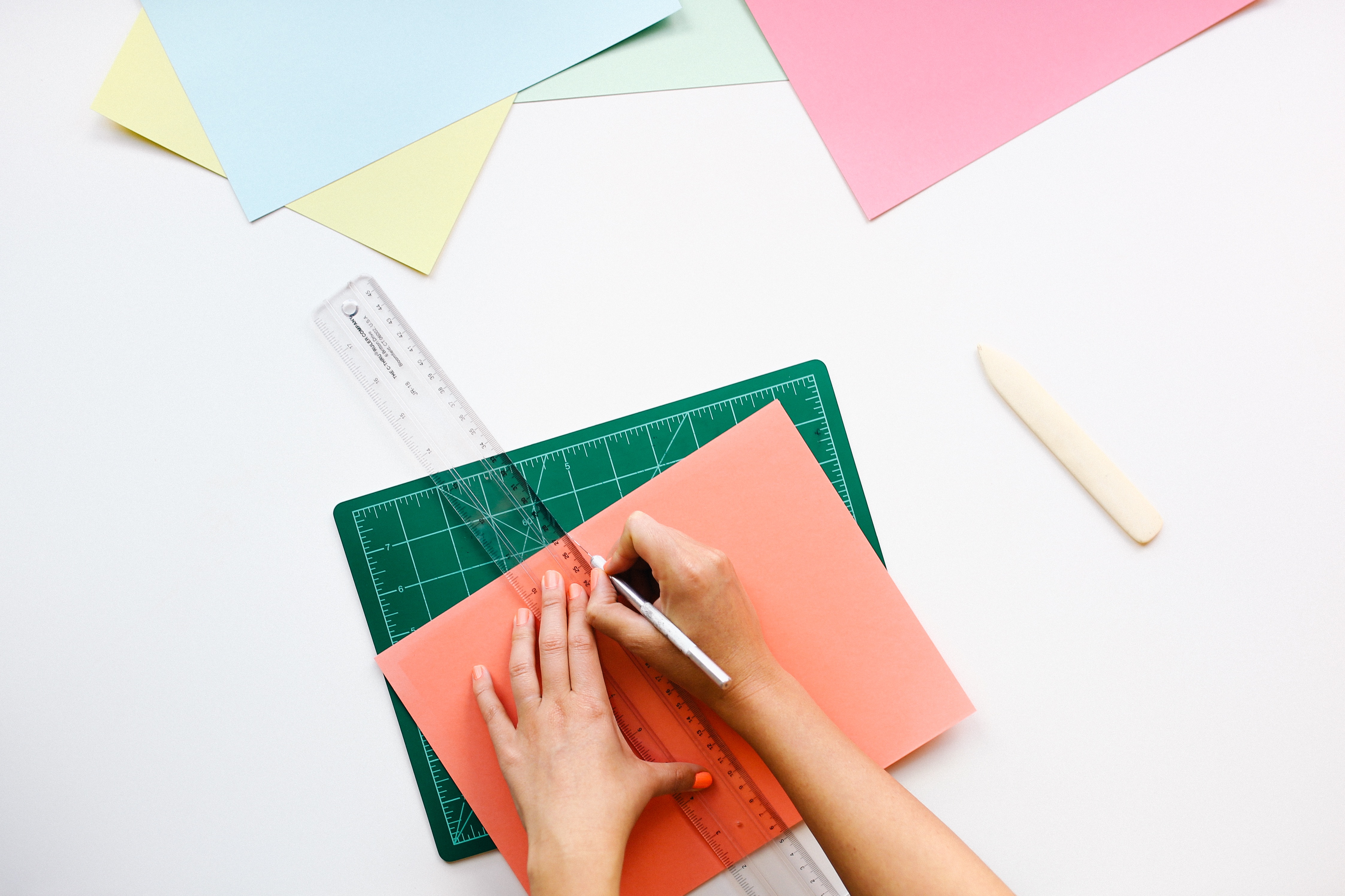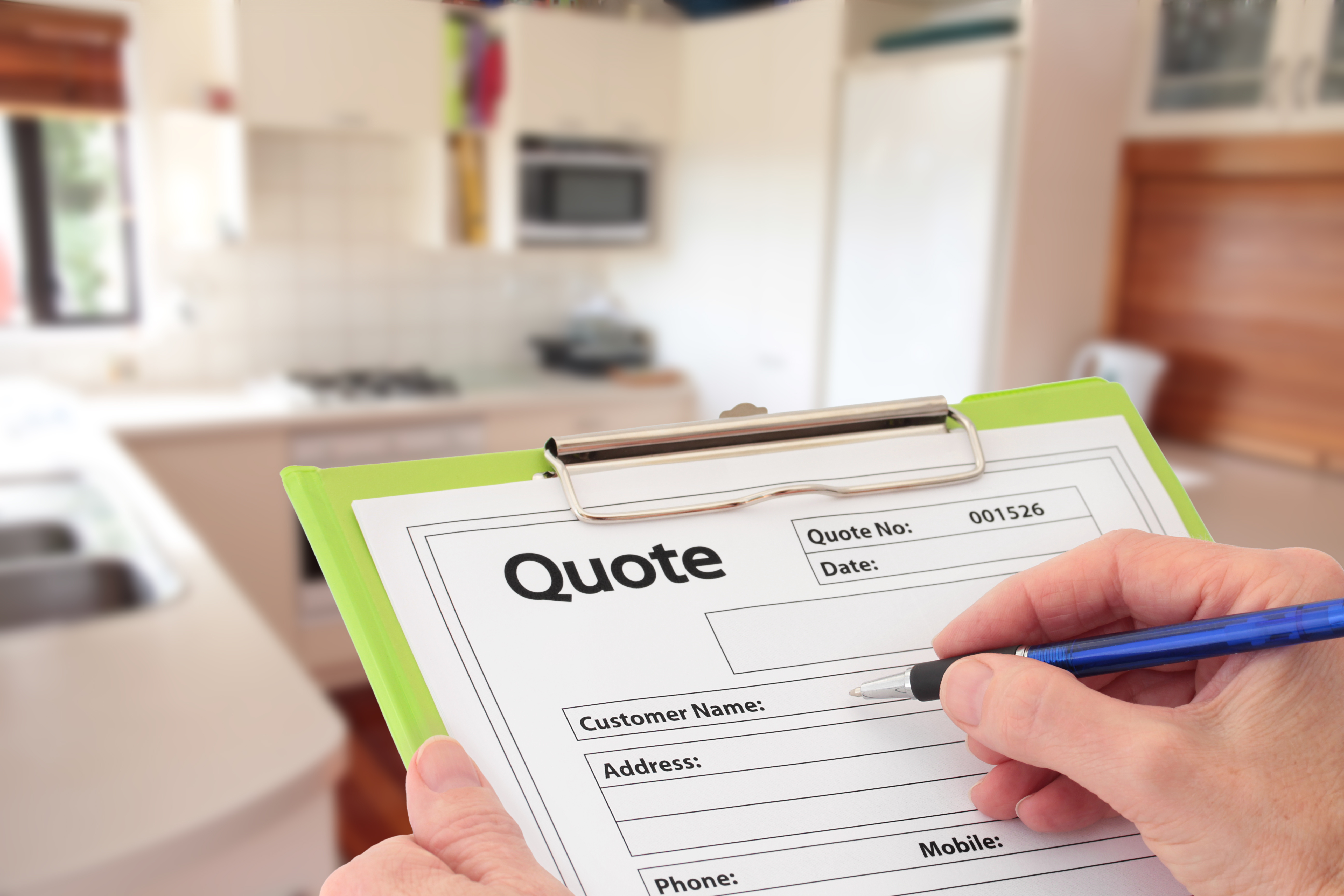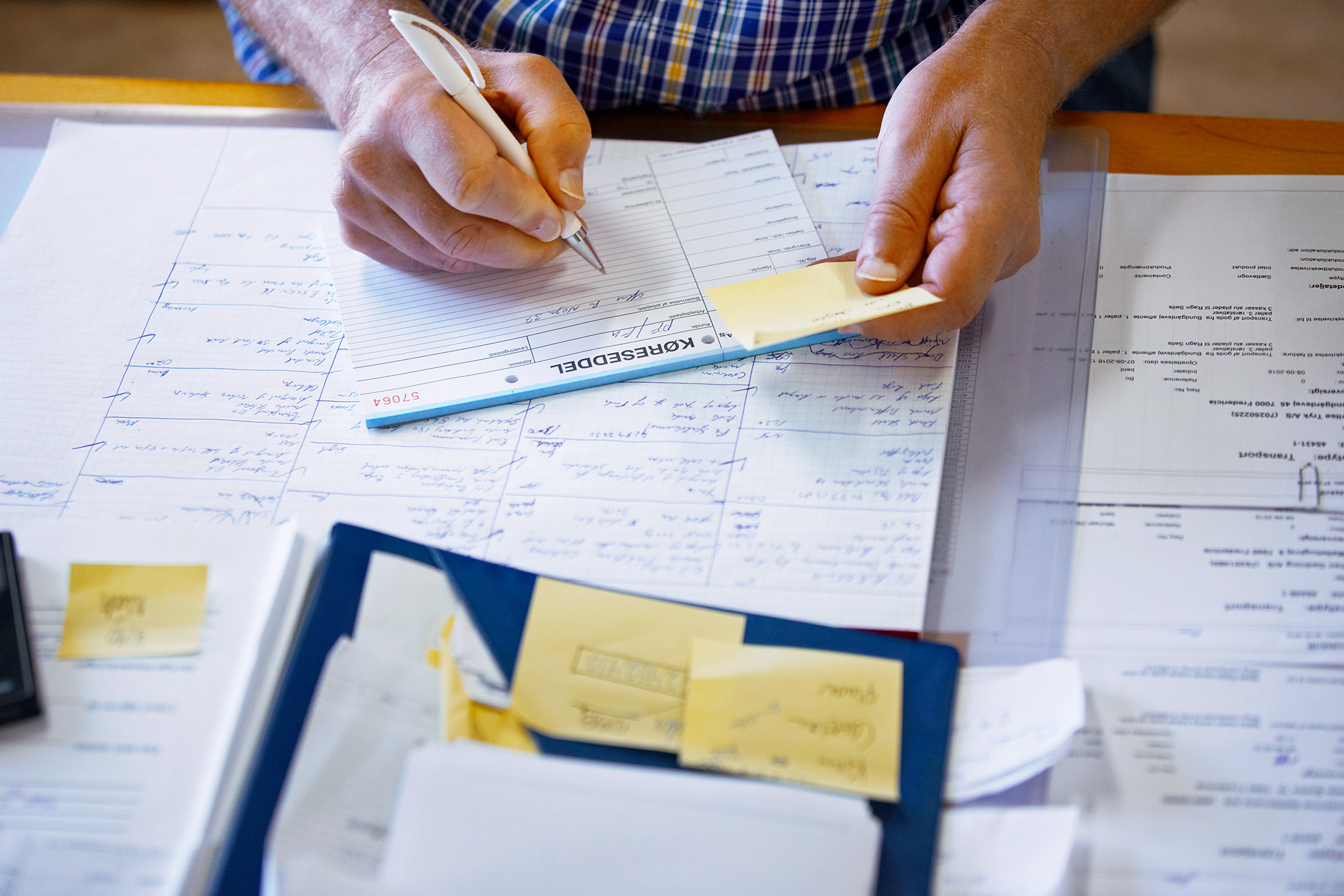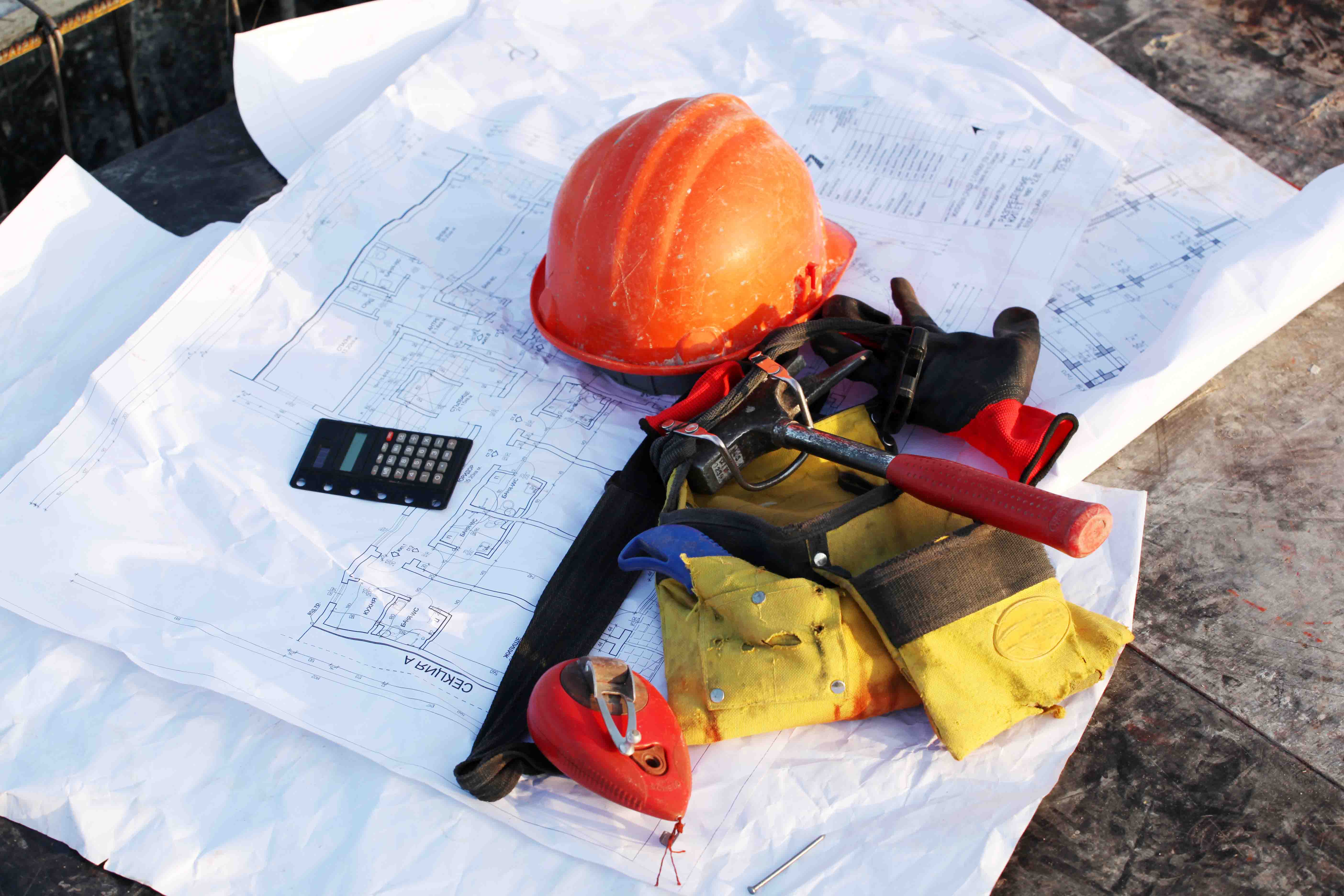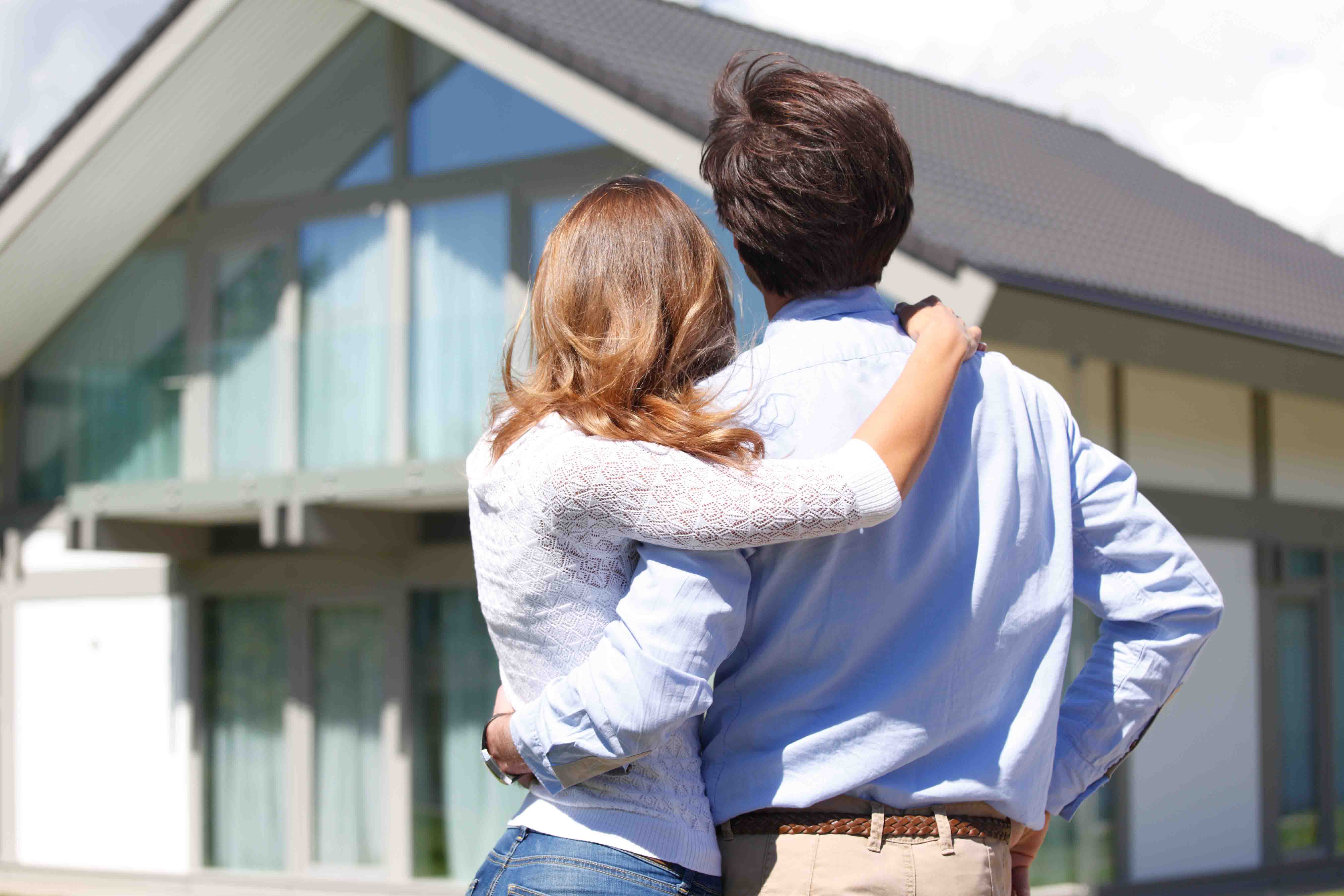 Step 1 – Initial call
After you've made an enquiry via our website, we'll give you a call.  This is where we will start to get to know each other and talk about your project.  We will then arrange a meeting so you can ask all your questions about the process, and we can find out more about what you're after.
Step 2 – Meet in person



This meeting is all about you!  We want to learn all about your dream home, and would love to hear all your ideas at this meeting.  How does your dream home look?  What special features will it have?  What is your timeline?  What is your budget?  If you already have plans drawn up, bring them along, but also bring anything that inspires you – pictures, articles, concepts.  And if you're stuck for ideas, we'll bring a few goodies to the meeting to help get you started.
Step 3 – Site visit



We will meet you (and your architect or designer, if you have one) at your building site.  Getting to know your site will help with our planning and pricing, and we'll be working closely with your architect throughout your build so it's good to meet them early.  If you don't already have an architect, we can work with you to find one that is best to bring your project to life.
Step 4 – Concept and working drawings



This is where it starts to get exciting as you start to see your ideas come to reality.  Although you and your architect will primarily work together on your concept drawings, our team can also add a lot of value with our knowledge of what does and doesn't work well from a practical building point of view.  Huxley's has a real passion for building houses that are warm, energy efficient and easier on the environment.  If you'd like to incorporate any of these concepts into your build, we will be more than happy to discuss them with you. Once your concept is finalised, the working drawings are produced and submitted to your local council for building consent.
Step 5 – Quote for your project



When your working drawings are complete they will be used to provide you with a detailed quote.  You will be presented this in person so you have the opportunity to ask all your questions, talk through scheduling, and gain full confidence that everything has been covered in the project plan.  Our 284 point project checklist means that no important detail gets missed.
Step 6 – Documentation



The following documents will be signed at this stage:
Acceptance of our quote
Contract
Huxley Developments Superb Results Guarantee
Step 7 – The building work begins!



At the scheduled start date, the team will get on site and put the plans in motion.  We will communicate with you throughout your project so you know what's happening, and when, via regular site meetings, emails and photos.
Step 8 – Your home is back in your hands



Once work is complete, the final inspections have taken place and all relevant paperwork is provided (with copies for both you and the local authority), it's time to move into your amazing new home.  We'll walk with you around your home to ensure you're completely happy with all the workmanship, and before you move back in the team will ensure that everything is completely clean.  You just need to move in and enjoy!
Superb renovations and new homes

in south Christchurch.
Get in touch with

Cameron

to discuss your project